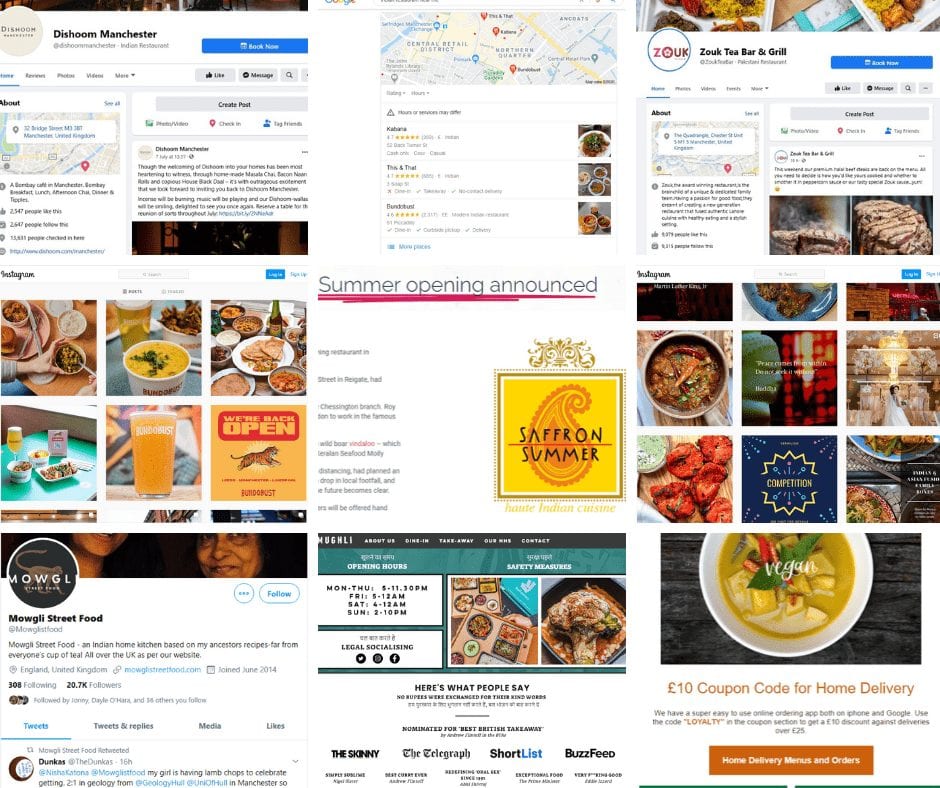 Constant effort is the key to any lasting success and the same goes for promoting your restaurant. Talking to your customers and creating a buzz about your venue is a never-ending process. Luckily, there are lots of free tools that you can use to make your restaurant more visible and let your customers know all the many reasons they need to visit.
6 Marketing Tools You Need to Use
Our essential marketing guide will help you make the most out of your precious time. By using these tools (some of them are free) you can cover the most important marketing basics. They neither break the bank nor require a huge amount of time. It's all about using the platforms that you have in the most efficient manner and promoting your restaurant effectively.
We've highlighted restaurants already doing a great job
We have included examples of restaurants that are already doing a great job with their websites and social media pages and explain what you can do to improve yours.
If you do it right, you will attract new customers and motivate existing ones to come back for another meal. Your website, social media, Google listings and customer database will all play a big role in this process.

Read our Restaurant Marketing Guide here and get started today.