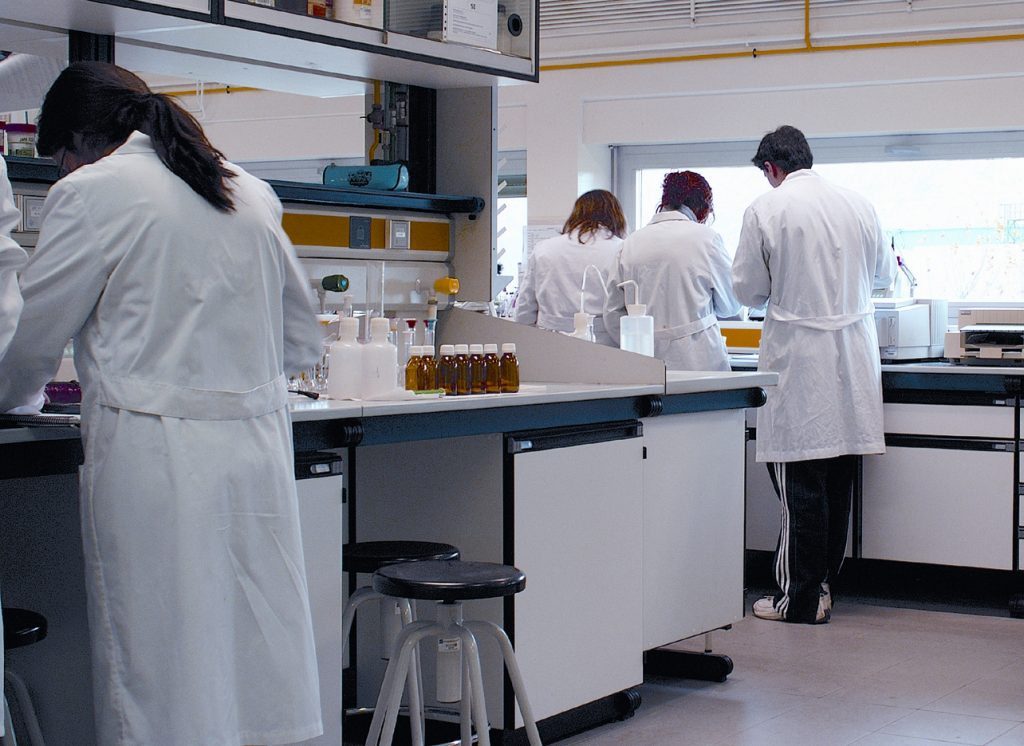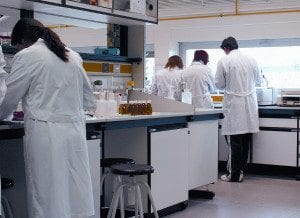 The BBC "Late Kick Off" football TV show is currently carrying out an unusual study to find out whether curry is beneficial for football players. Three athletic curry fans volunteered in this first stage of the investigation in which carefully measured curry portions and physical activities were the main ingredients.
The chef for the project is Francis Benali, who played for Southampton for more than fifteen years and who currently owns an Indian restaurant in the city. Before the cooking process started, all of the chicken curry ingredients were carefully selected and measured by sport scientists so they could be analysed afterwards.
After eating their meal, the participants ran 5 kilometres in a scientific laboratory, so nutritionists and sport scientists could get the data they needed to find out how the curry affected their physical activity. The reactions of the participants can be best described with one of the participants words, "For the first four-five minutes all I could taste was curry.  I wasn't sure if I was going to carry on…. I was just hanging on but I'm glad it's over!"
All the experts agree about the importance of proper nutrition for good sport performance. As Dr Ali Hill states, "Good nutrition is all about those little factors that can make a big difference." This is a contemporary area of investigation because it has been proved that the right diet can not just increase focus and energy, but also the recovery process after an intense sporting performance.
Many of the positive healthy effects of curry have already been discussed in this blog, but to find out whether to eat curry is recommended before a sport performance or not, we will have to wait for the results of this particular study.