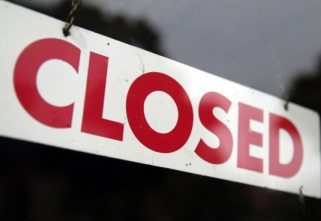 With VAT currently at 20% the Indian food industry claim we are in the middle of a curry crisis with many restaurants struggling to stay open.
Curry Culture have been made aware of the shocking reality facing many restauranteurs throughout Britain.  Reports suggest a 40% drop in trade for 2012, meaning a severe lost for the £3.6 billion-a-year curry trade.
Industry leaders are putting pressure on the Government to cut VAT before the curry crisis spirals out of control.  British Curry Awards founder and Chairman of the Guild of Bangladeshi Restaurateurs, Enam Ali, believes a small reduction in VAT could make all the difference.  He said, "A sensible reduction – even on a temporary basis – could encourage customers to start spending again."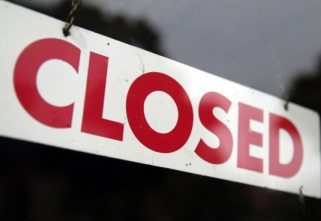 But it's not just the money that goes through the tills where restaurant owners are feeling the pinch.  Increased VAT means increased costs from suppliers on everything from produce to utility prices.
Once thriving curry houses up and down the country are now selling up, being forced to close due to high rent and business rates or at the very least cutting staff hours.  But even the property market is slow, and for those that recognise that they need to get out, finding a buyer in uncertain economic times is increasingly difficult.
With the festive period approaching it is hoped that business will pick up for many Indian restaurants as they host Christmas parties but it won't be enough to save them all.  "Many restaurants won't be around when we hold the (British) Curry awards next year," Mr Ali warned. "Some have already fallen by the wayside."
Are you a restaurant owner, are you suffering because of the current VAT rate?  Please get in touch and share your story with us.