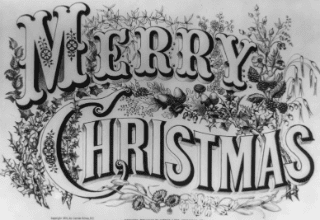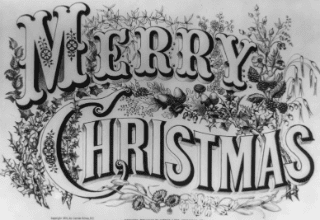 Every Christmas we find ourselves munching on a glorified roast dinner and the holiday season tends to be a very traditional event with people rarely trying new and exciting things.  However, one family's tradition could be another family's 'weird and wonderful'.  In this vain, it would not be a Curry Culture Christmas without suggesting ways of bringing the famous spicy dish into the winter festivities.
For the less adventurous among us, the easiest way of eating curry at Christmas is in 'leftover curry'.  I am yet to experience a Christmas Day in which everything that is prepared actually gets eaten.  The 'leftover curry' is a common way for people to use up the remaining meat from Christmas Day, either in the evening or on Boxing Day. These curries tend not to be your conventional Indian dishes, but more a semi-spicy bit of everything.
For the bravest among us, could you actually consider replacing your traditional Christmas dinner with a curry?  Only if it contained turkey, of course, we wouldn't want to suggest that you go completely mad, although there does appear to be a call for a Christmas Day curry, with many Indian restaurants offering a la cetre menu options on 25th December.  Curry houses have also been known to serve the traditional Christmas roast.
Roast turkey might be traditional but is the food you eat really all that Christmas Day is about?  I think the main message here is that as long as you're struggling to squeeze your elbows in round a table with dozens of your family and friends at Christmas, the food you're eating, while important, does not have to be traditional.
So, let's see if we can bring a little bit of spice to the festivities this year and on behalf of all of us at Curry Culture:
MERRY CHRISTMAS!